Benefits of Modular Construction
Jun 5
If your existing home is no longer meeting your needs, but you love where you live, a knockdown rebuild can be a fantastic option. Not only do you get to stay in your community and avoid the hassle of moving, you also get to design your ideal home from the ground up, rather than trying to make a renovation on your existing home work.
In recent years there has been a spike in the number of knockdown rebuilds in towns and cities across Australia, as more people realise the many benefits to building your dream home on your existing block.
So is a knockdown rebuild a good choice for you? In this article we look at three key benefits to help you decide.
Stay in a location you love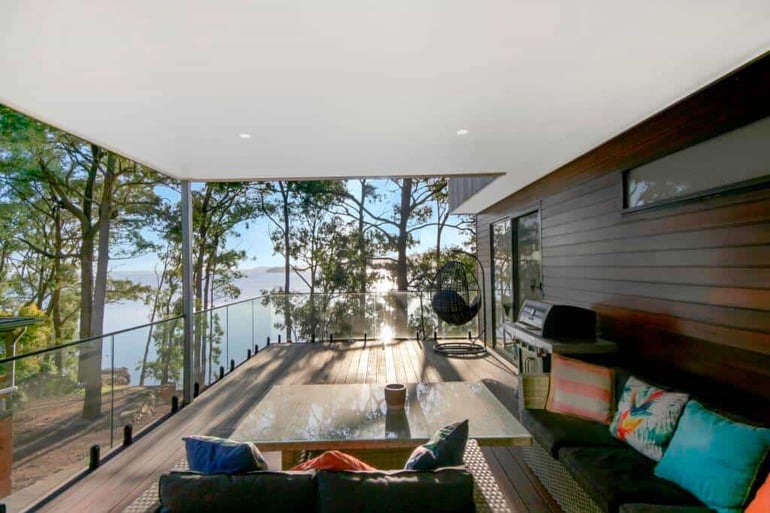 Perhaps the biggest upside to a knockdown rebuild is that you and your family can stay in your community, without the need to move somewhere new and start again. This means you can remain close to your local friends and family, the kids won't need to change schools, and you'll retain that all important knowledge of the best coffee and breakfast in town. With land becoming scarcer, it also may not be possible to purchase land in your preferred location, and you may be forced to relocate somewhere on the urban fringe, which can mean extra travel time to get to work or visit family and friends.
Save on moving costs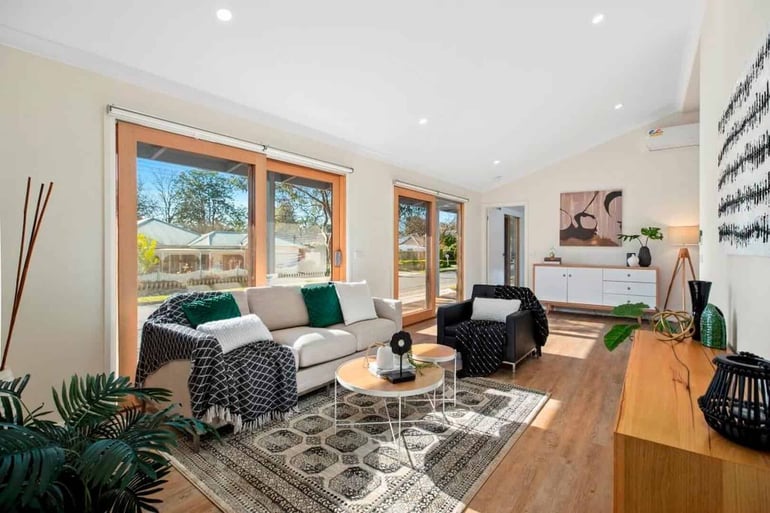 It's no secret that moving house is expensive. The cost of stamp duty and other associated legal costs plus the logistical expenses of physically packing and moving all of your possessions can cost you upwards of $50,000. With a knockdown rebuild, you will need to relocate and store your belongings somewhere while your new home is being constructed, however, this will often cost less than moving, especially when you build a modular home. As our modular homes are built to around 90% completion in our off-site factory, the construction time onsite is just 6–10 weeks, which is a significant difference to the 6–12 months of onsite construction when you build a conventional home. 
Avoid the pitfalls of renovating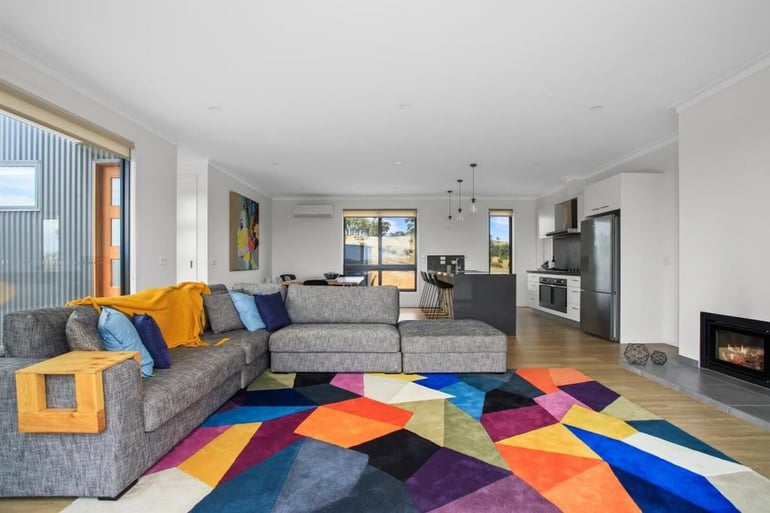 If you ask anyone who has renovated, they'll rarely be able to say it all went to plan. When you extend or renovate and are working around your existing home, there are often limitations to what you can achieve. On the other hand, with a knockdown rebuild you start with a blank canvas, allowing you to design and build your new dream home exactly the way you imagine it.
Another issue with renovating an older home is that you often uncover unexpected issues that cause delays or added costs. When you build your home from scratch, you'll have more control over project costs and timing and will avoid those unexpected surprises. Your new home will also be built to a minimum 6-star energy rating and will likely be far more energy efficient than your existing older home.
Knockdown rebuild case study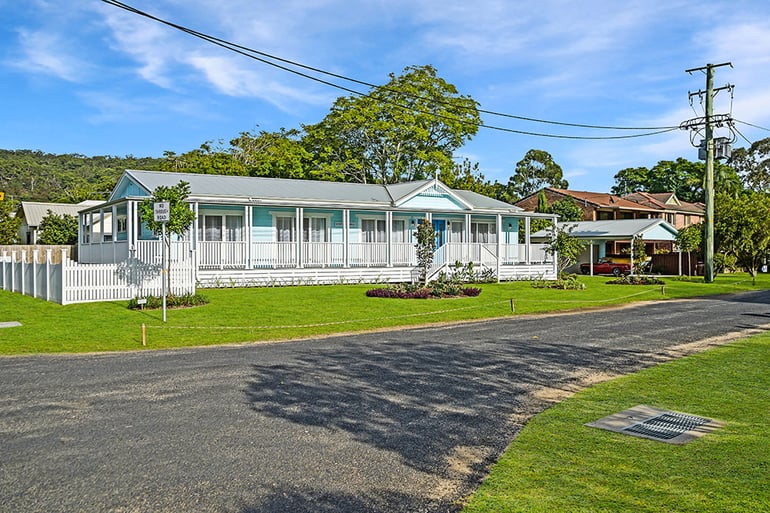 Our Patonga Beach Project is a stunning example of what can be achieved with a knockdown rebuild project. When our clients wanted to replace the older home on their property, which had been in the family for generations, they had a clear vision of what they wanted their new home to look like and the type of character they wanted to achieve.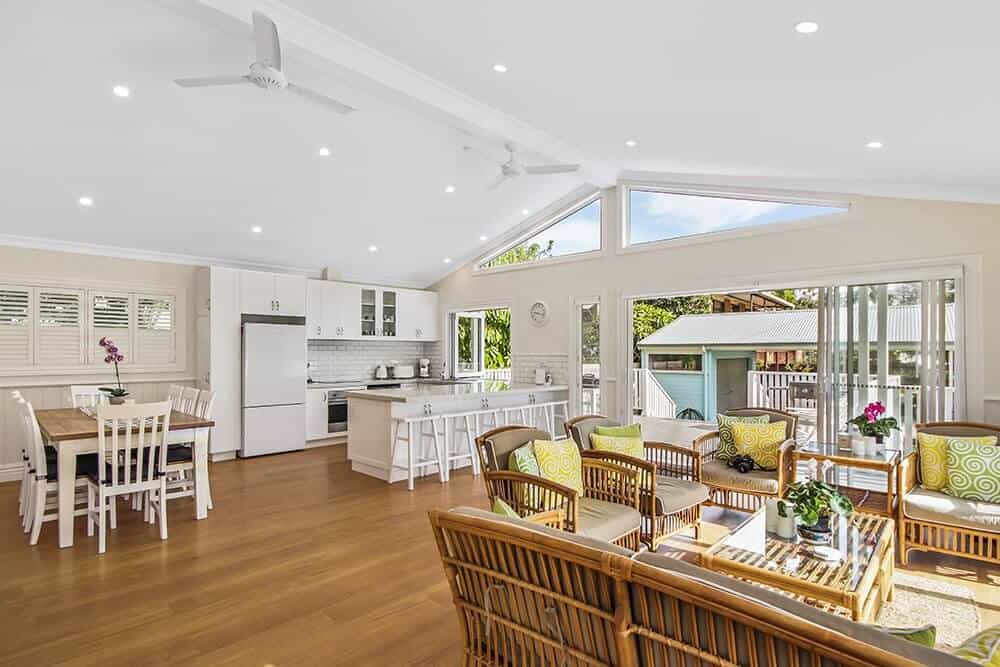 Through careful planning and collaboration with our design team, their custom home was brought to life and exceeded every expectation. Check out our Patonga Beach Project Focus article for the full story.
A modular home is the ideal choice for a knockdown rebuild
If you opt for a knockdown rebuild, there are some clear advantages to choosing a modular home for your build. Not only can you customise a design to suit the unique features of your block, your new home will be built much faster and with less impact on your land. Once your home has been built to almost completion in our off-site manufacturing facility, we'll transport it and install it on site, before adding the final touches. 
Our process generally requires just 6–10 weeks of onsite works, which means you can significantly reduce the amount of time you need to find alternative accommodation and storage for your belongings. Depending on your situation, this could save you thousands in rental and storage fees, which makes a big difference to your overall project budget. See the full range of Anchor Modular Homes at https://anchorhomes.com.au/